"We need more information for Samuel Kosch!"
This page is missing some information and is a stub. Please help us edit this page to improve it.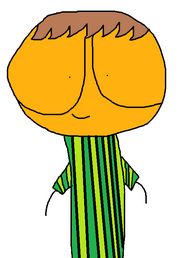 Samuel "Sam" Arcangelo Kosch is a European-American animator born in July 24th, 1987 at Salem, Massachusetts. He is a worker for the development staff of the BrossToons series.